Welcome to Log Haven in Millsfield, New Hampshire!
Log Haven Campground is situated amidst tall timber in the heart of New Hampshire's Great North Woods northern vacation country and boasts complete camping facilities for all, rain or shine. Everything is designed for your comfort and relaxation with a choice of open or shaded sites. For the more adventurous, you'll be very pleased to discover that we have DIRECT TRAIL ACCESS to hundreds of miles of ATV trials, and direct access to over 2000 miles of snowmobile trails! We are very conscience of the fact that our campers travel up to "The Great North Woods" to enjoy the beauty, tranquility and the incredible wildlife, therefore, we have provided a one acre, private and fully enclosed parking area for you to keep your ATV's, snowmobiles, boats trailers etc. during your visit with us. You can leave directly from our "Toy Coral" and hit the trails! Whether just for an overnight visit, a weekend, or a week or more, be assured that we are dedicated to making your stay here one of thorough satisfaction. "Drop-ins" are welcomed!
Snowmobile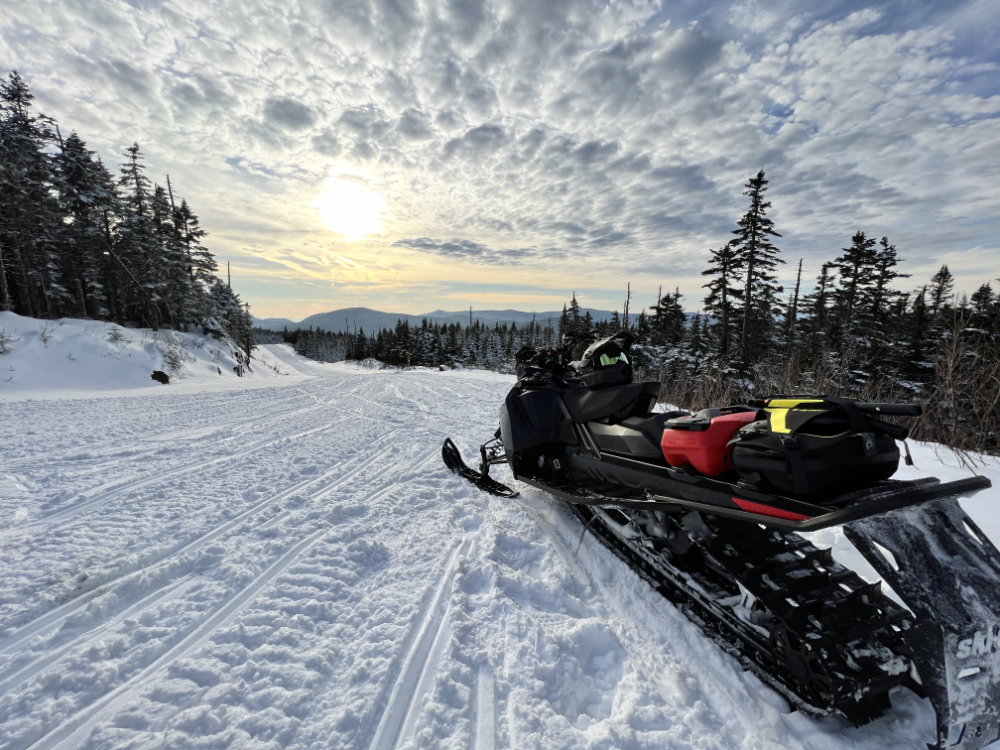 Our campground is situated on Direct Trail Access to hundreds of miles of snowmobile trails, there are no limitations, you can reach nearly all of New England from our campground, even into Canada.
ATV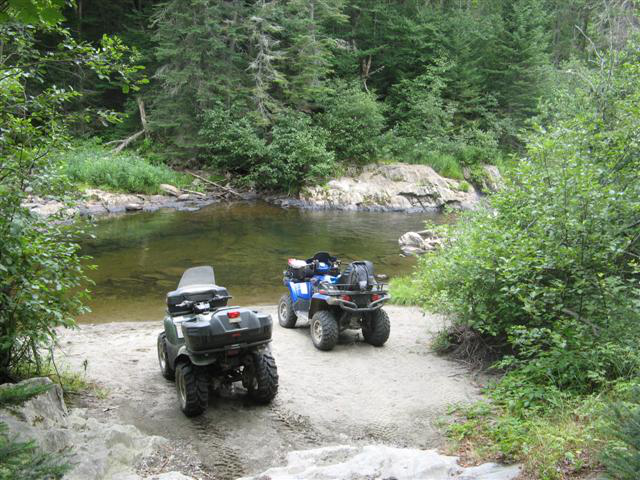 Our campground is situated on Direct Trail Access to hundreds of miles of ATV trails with some amazing wildlife that very few people ever get to see.
Hiking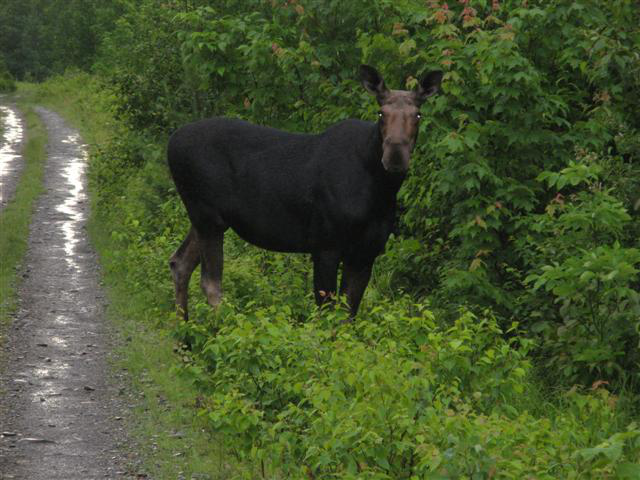 Our campground is situated in the heart of New Hampshire's Great North Woods northern vacation country with unlimited hiking opportunities. Drive just a couple miles up the street to Dixville Notch State Park or head over to Grafton Notch State Park, which is great for Hiking and Waterfalls!
Fishing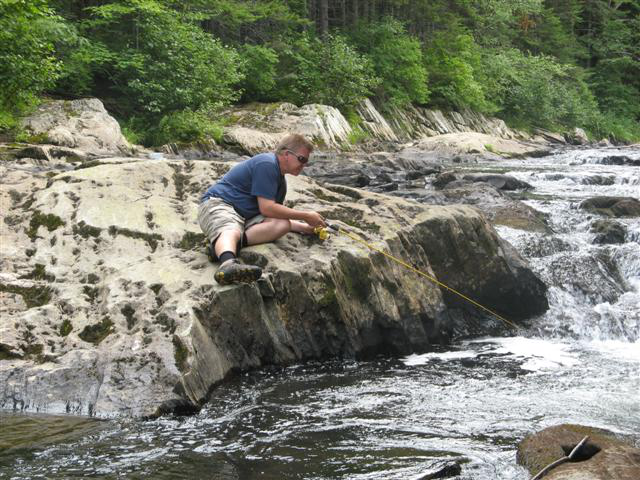 Our campground is only minutes away from Akers Pond, Umbagog Lake, the Androscoggin River and numerous trout-stocked ponds and streams!
Ways to Stay with us!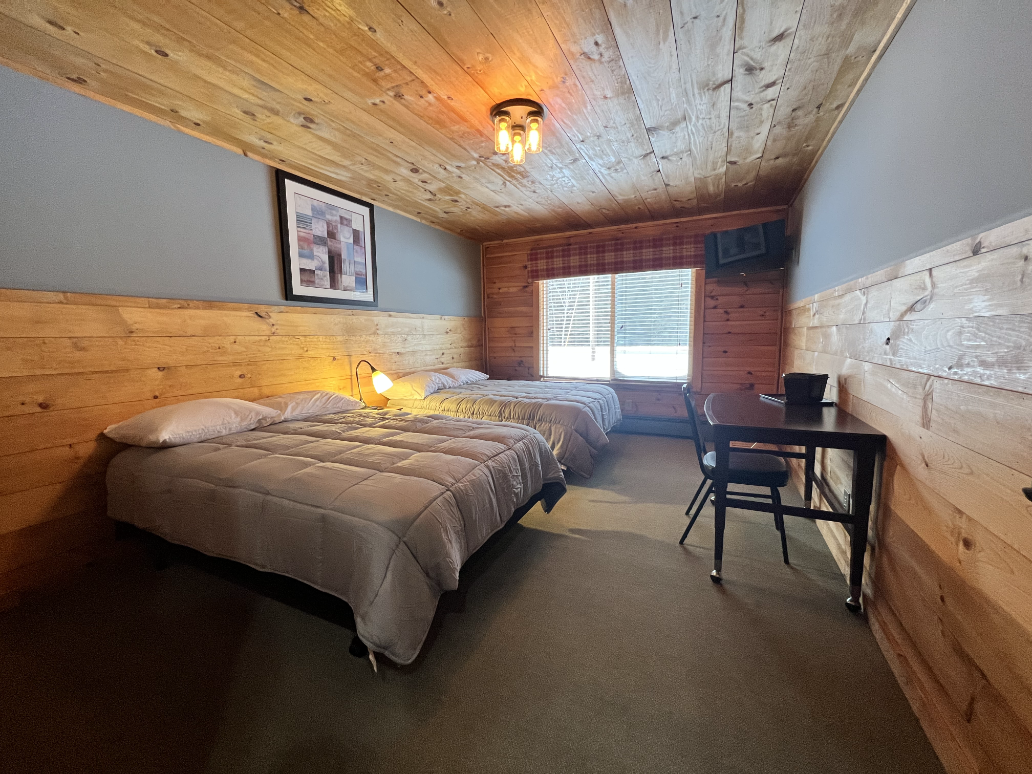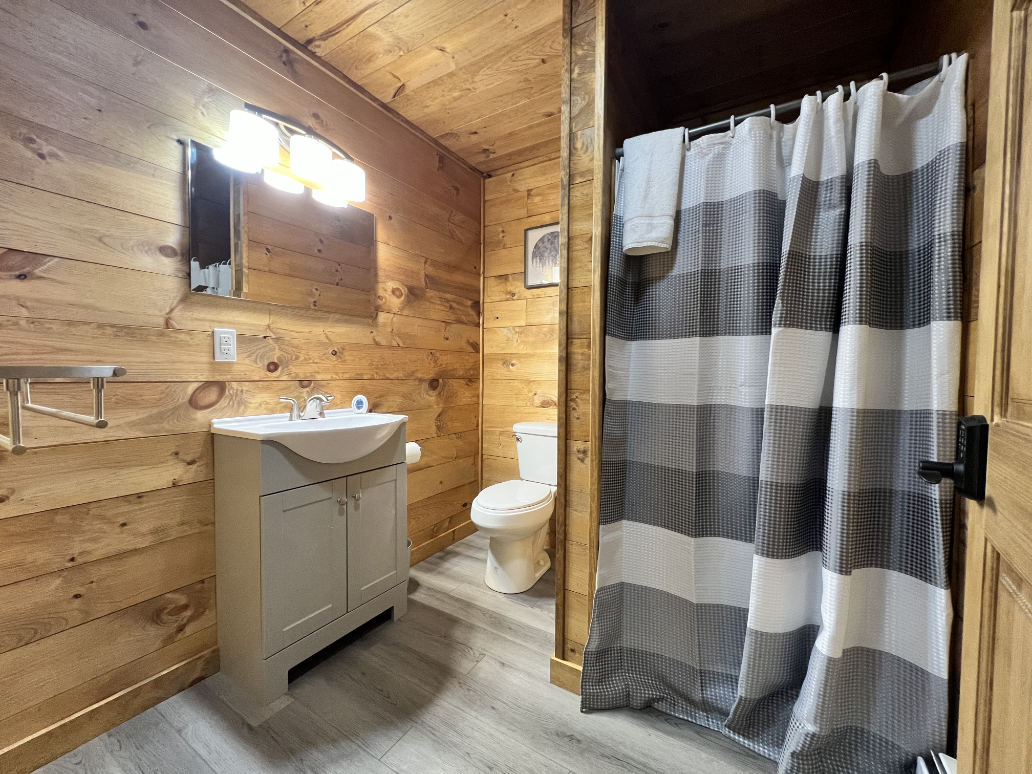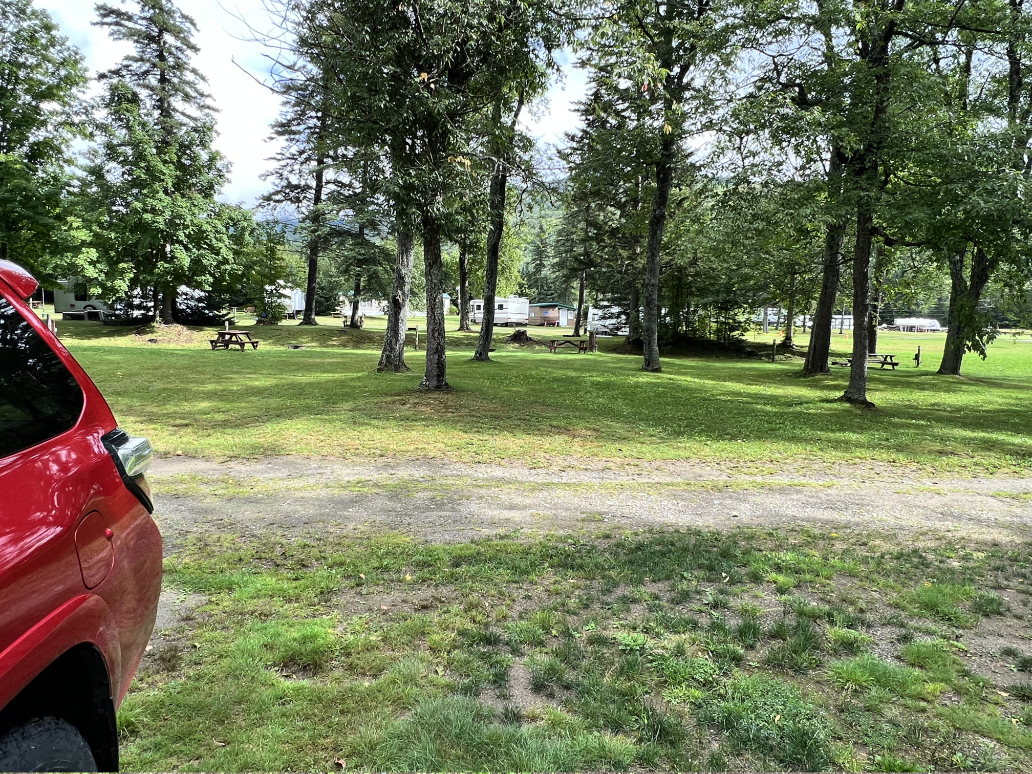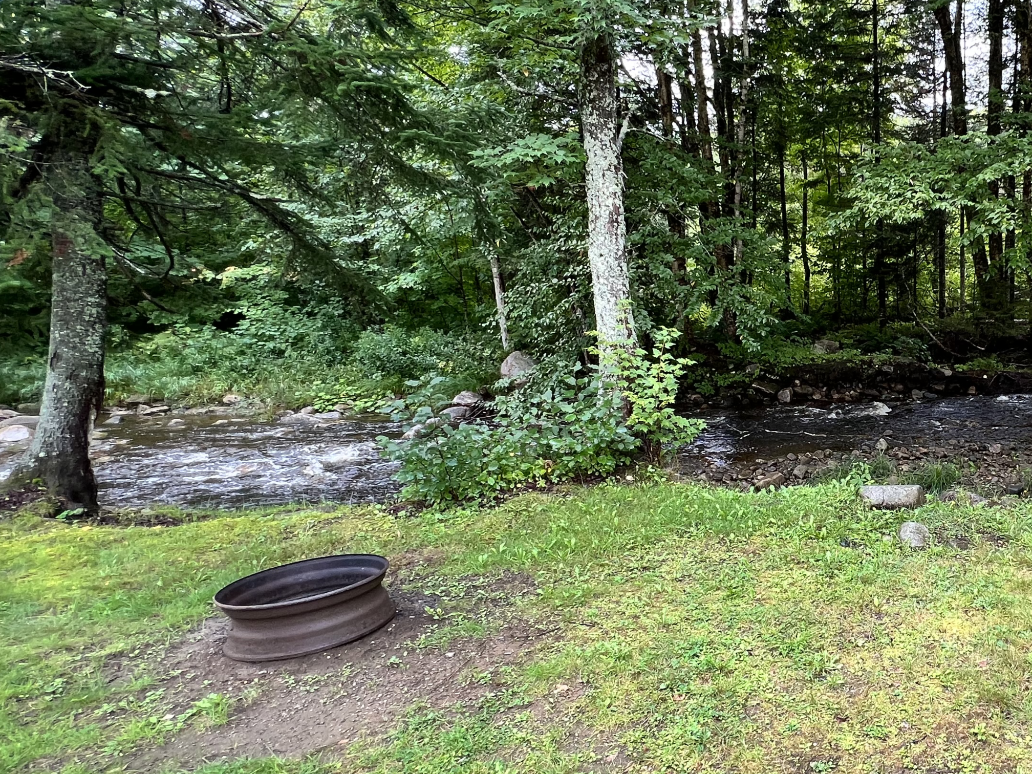 Log Haven requires a deposit of 1 night's site fee on all reservations. This deposit is non-refundable. Rates vary depending on length of stay and site location. Please call 1-877-482-3294 for more information. We can also be reached by email at loghavennh@gmail.com. Be sure to put "Reservations" in the subject line.
Reviews
The owner, Carol, very pleasant. The facilities very clean. Lovely experience. Roland,who helped set up trailer, awesome guy! I am an experienced camper first time winter camper,they have done everything to make it a great experience. - Jo-ellen RICE
Campground is clean. Restaurant and owners are the best. Great for riders the trails are 100 ft away from the campground. There is some great water fall spots if you hike a little up the trails and you will see plenty of wild life. Dixville notch is a 5 minute drive up the road which is amazing to see. About 15 minute drive past Cody's there is a great little lake for boating, fishing and kayaking with all kinds of wildlife... - Kevin Hodgdon
Very clean, very quiet. No cable TV, there is wifi. Make your own entertainment. 4 stars for those who like the outdoors and access to fishing. - Elaine Benner
Get in Touch!
Do you have any questions? Please do not hesitate to contact us directly!
Log Haven Lodge & Campground

Route 26 Millsfield/Errol, NH

1-877-482-3294